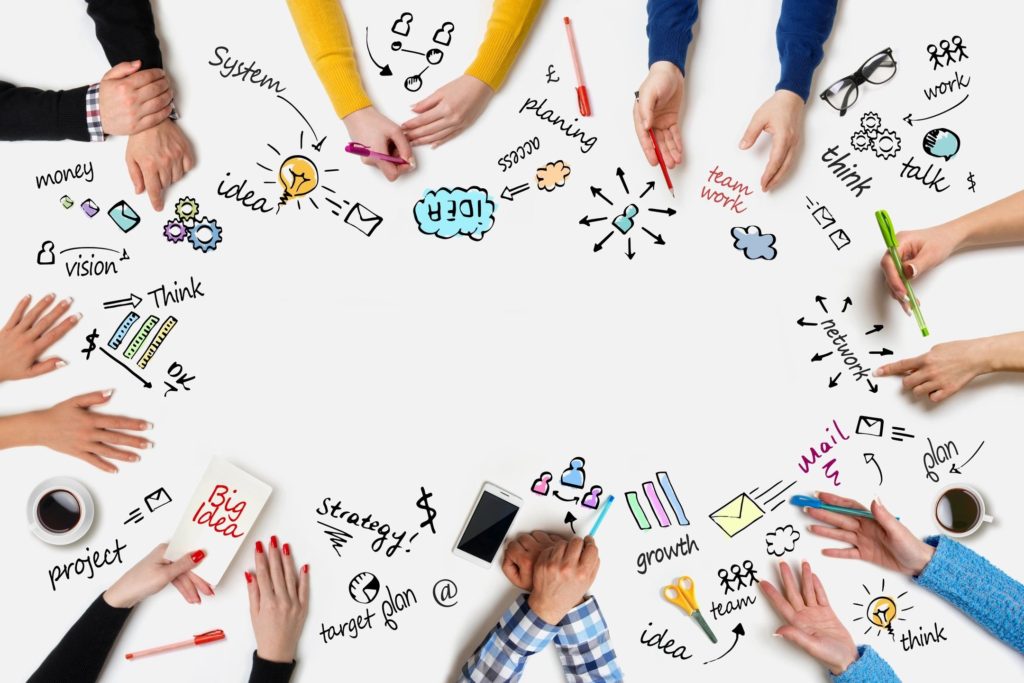 An obvious advantage of using temps is their flexibility. You can bring them in with little lead time, and then stop using them right away as your need for extra workers subside. Here are some other positives:
Relieves your existing staff from being over-burdened and burned out.
Temps can be brought in to do specialized work your existing staff may not be qualified (or willing) to do.
Enables you to meet project deadlines and handle extraordinary business demands, thereby increasing your bottom line.
Since Fiore & Associates is their actual employer, you don't necessarily have to increase headcount in order to employ more workers on occasion.
If you're impressed with the temp's performance, there may be an opportunity to hire them on as a direct hire.
At Fiore & Associates we provide comprehensive solutions for Travel Management companies locally and nationally while offering job seekers many options for employment.
Need an experiences Manager, qualified Travel Counselor, International Travel Counselor, VIP/Concierge Travel Counselor, Meeting Planner, IT Staff or Sales and Account Managers for tomorrow? Forget about advertising, trolling the internet, reviewing resumes, testing applicants and calling references – that's our job. Whether it's staff to cover a client meeting, or an experienced professional to fill in for a parent on leave, we can deliver the "just in time" employees you need. You get the hires you need only when you need them.
Adding staff can be a hassle, but not with Fiore & Associates. Instead of wasting the time and incurring the expense and liability of immediately adding regular staff, why not see if employees will work out before you make them an offer? We deal with our temporary employees' payroll taxes, FICA, worker's compensation, errors and omissions, and liability insurance – so you don't have to. You just write one check – even for multiple employees – and have the luxury of knowing that we've got you covered.
Our employees are carefully recruited, personally interviewed, thoroughly reference-checked and evaluated before being placed.
At Fiore & Associates, we recruit from a national labor pool, so you get the benefit of looking beyond the reach of the typical on-line web sites to attract contract/temporary, contract to hire/temp-to-perm and direct hire employees.
Let us find your perfect fit!