Top Travel Management Companies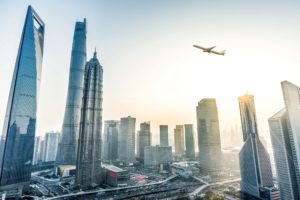 We work closely with the Top 50 Travel Management Companies to bring you the best global contract, contract-to-hire, and direct hire job opportunities in the industry. Let us find the perfect fit for you!
Easy Application Process and Preparation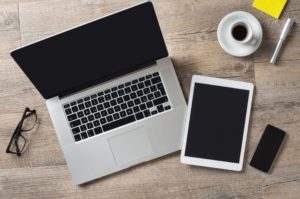 See a position you are interested in on our [popup url="http://ejob.bz/ATS/CompanyPortal.do?companyGK=23191&portalGK=9111″ width="800″ height="600″]Featured Job Listings[/popup] or via email updates? Submit your confidential application and resume online, and we will conduct a phone screening to determine the best fit opportunities for you. We will evaluate your GDS skills, contact your references, and complete a background check. After submitting your application to the client, we will provide coaching assistance to prepare you for your interview.
Helpful Insider Tips and Resources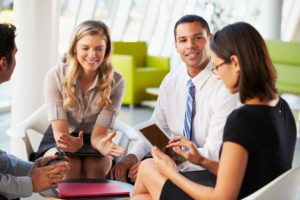 We update our blog and social media platforms regularly to keep you aware of the latest trends in the industry. We also offer valuable tips on resume building, interviewing, and organizing your office for optimal efficiency and productivity.