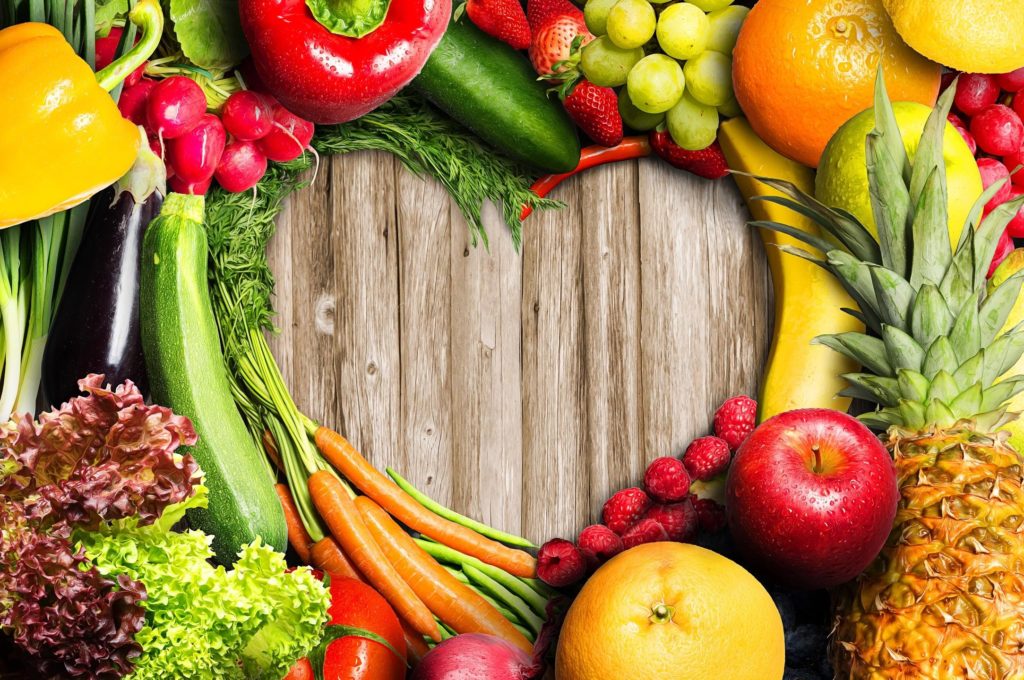 Every New Year brings in a surge of resolutions, with health-related goals among the most popular. And although health should be continually addressed, rater than just at the beginning of each year, it is an excellend time to think about how your company can promote health in the workplace.
When doing so, it is important to consider several aspects of health including physical, mental, and emotional. Although it may not seem like it, there are small actions your company can take to improve employee health in each of these areas.
1. Physical health
Offer discounted gym memberships or wellness benefits.
Allow longer lunch breaks so employees may have more time for physical activity.
Arrange for your company to participate in a local or national walk/fun run as a team. Encourage sign-ups.
2. Mental Health
Make sure employees have access to resources including information on Employee Assistance Programs (EAP).
Offer access to yoga, meditation, or stress relief workshops.
Encourage continuous learning.
3. Emotional Health
Encourage employee engagement and open communication.
Recognize employee contributions and achievements.
Implement team building exercises/activities.