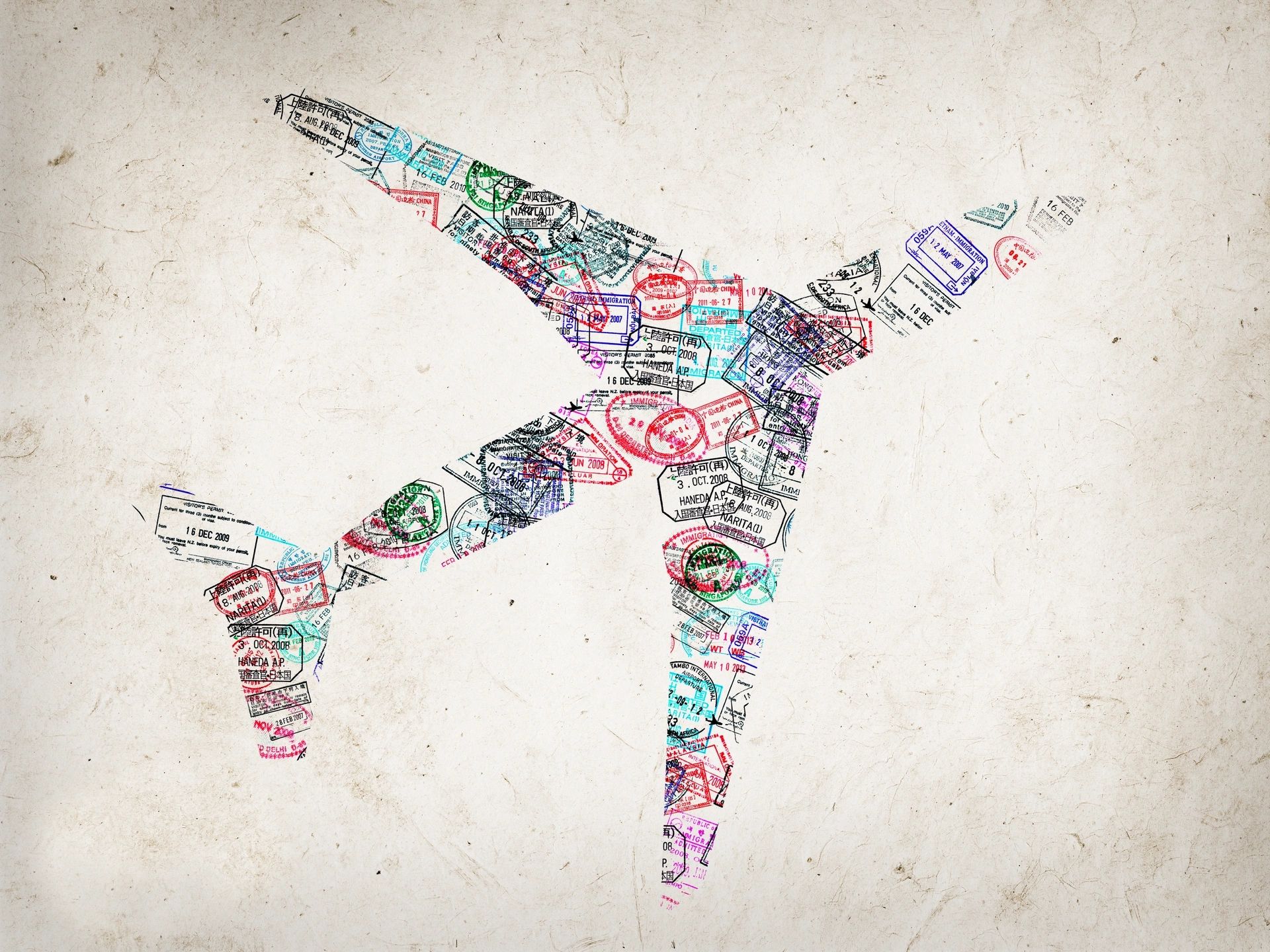 Established in 1998, Fiore and Associates is a full service global recruitment and staffing solutions firm dedicated to the travel industry. The industry is constantly evolving, and so are we.
At Fiore and Associates, we conduct thorough candidate screenings to offer a full range of qualified contract, contract-to-hire, and direct-hire recruits for travel management companies.
Over the last two decades, we have developed and maintained strong relationships with highly skilled recruits to accommodate your corporate and leisure travel staffing needs, from travel consultants to top C-level executives.
Fiore and Associates has the resources and expertise to meet your needs quickly and effectively.
---
A Letter from Stacey Fiore, Owner and Founder
The driving distinction of Fiore and Associates is that we recruit for industries in which we, ourselves have been successful professionals. I recognize the qualities staff in corporate travel need to make your business successful because I have two decades of experience in the Corporate Travel Industry, as an agent, manager, and employer. The secret to our success is that we target the industry that we know, the travel industry, so the hires we place are perfect for your needs.
Because of this distinctive characteristic, Fiore and Associates has become the leader in staffing for the Corporate Travel Industry, servicing clients from the Top Travel Management Companies. We have built a successful business in staffing because we know service is not a one-time achievement but rather a continuous process. We earn your trust because we produce fast, accurate solutions to your staffing needs. The more we work with you, the better we service your specific employment requirements.
I know that my work seriously impacts our candidates' lives and can either enhance or destroy your corporate climate. I take this responsibility very seriously. At Fiore and Associates, we not only test for technical proficiency, but we do soft testing to discover our candidates' individual characters. We get to know you and what characteristics are important to you in an employee and are able to produce quality candidates that are a perfect fit.
Our clients may come to us to fill positions, but they stay with us because of the quality of our hires. Let our strength be your resource.
Sincerely,
Stacey Fiore, Owner/Founder
Fiore & Associates, Global Recruitment and Staffing Solutions