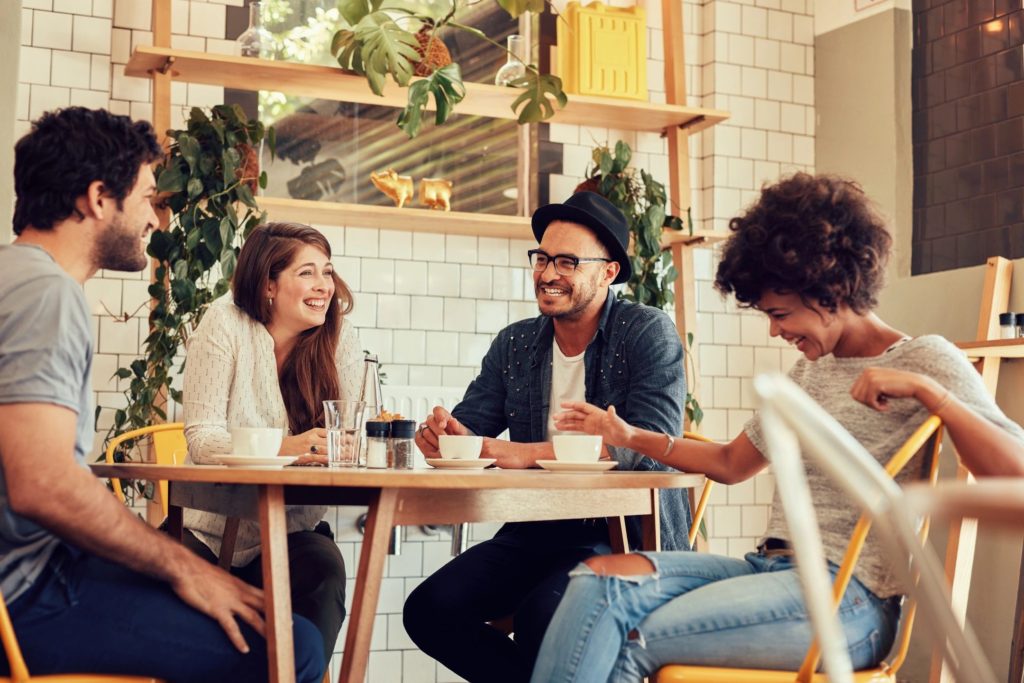 With millennials being such a diverse group, it can be hard to know how to approach marketing to this generation. However, there are certain characteristics that are shared between nearly all millennials, and those that aren't can be targeted through niche marketing.
1. Rock Your Mobile Marketing
Marketing through mobile devices is important in general, but given that 85 percent of millennials in the U.S. own smartphones, it's essential when you're targeting this generation. If you want to excel at mobile marketing you need to first consider the basics. Are your landing pages optimized for mobile? Are they too graphics-intensive, making load times longer with slower connections? Is your call to action clean, even on a smaller screen? Finding ways to integrate your advertising natively into popular mobile applications and programs, especially if it's styled as a reward, is a great way to reach millennials.
2. Target Social Groups, Instead of Life Stages
Millennials are the most non-traditional generation so far, and they don't value traditional life-stage advertising the way previous generations did. Instead of focusing on life stages, target millennials based on social groups.
3. Be Relevant and Engaging
While this strategy obviously applied to all generations, it's required for millennials. A good deal of millennials has never known a world without the Internet and social media. Millennials are focused on solving real life problems through online research – both in search and social media. Brands that can bring relevant, simple solutions to real world problems are the ones that are going to win attention from this generation. In addition, you need to be engaging. The best way to get your message heard among millennials is to have millennials themselves spreading the word.
Marketing to millennials doesn't have to be hard. By rocking your mobile marketing, targeting social groups instead of life stages and being relevant and engaging, you'll definitely make a splash with this demographic.