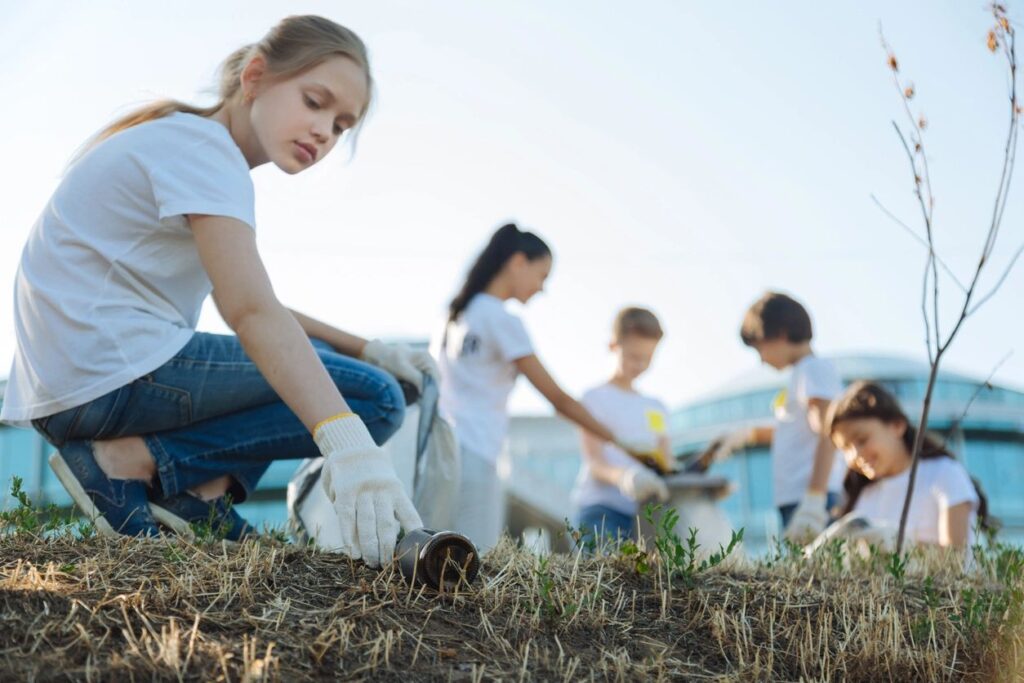 There is no better time than to consider introducing socially responsible business practices to your company. What is social responsibility? Business Dictionary defines it as the obligation of an organization's management towards the welfare and interests of the society in which it operates. The goal is to benefit the local community while conducting your business. How can this be achieved?
Encourage Employees to Volunteer – Today, Many companies are offering employees a certain amount of paid time off per month, quarter, or year to volunteer for the cause of their choice. This is a wonderful option to implement because employees get a morale boost from volunteering, and your company gets its name out there in the local community.
Organize Team Volunteer Days – You can also organize days for team volunteering. Your teams can help at a donation drive, soup kitchen, or shelter. Depending on the season, they can also help build a home with Habitat for Humanity, or help pick up litter. There are countless ways your team can help, and volunteering as a group is a very effective team building exercise.
Host an Event – Another option is to host an event. You can host your own donation drive or fundraiser. You can also host a class or lecture for the local community. Present on topics you are well-versed in an share your experiences and expertise. Business advise, tops, and specific skills can be very helpful to your community members.
Implementing any or all of these socially responsible practices can make doing good a part of your company culture. In addition to making a positive difference in the local community, your company will improve employee morale, increase brand awareness and most likely, gain new clients. Socially responsible business practices benefit all involved and the time to start employing them is now!