The quality of your resume is very important. Your resume is one of the main tools that hiring managers use to determine whether candidates are a good fit or not for their companies. It is easy to make mistakes on your resume, so let us help you avoid 5 common errors.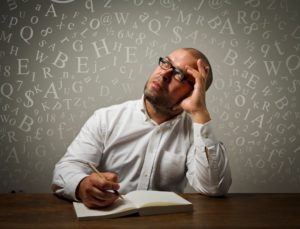 1. Grammatical/Spelling Errors
Be sure to proofread and spell check your resume! It is easiest to catch errors by reading your resume out loud to yourself or a friend. Or, place a finger on each word when reading to yourself so you can pick up any potential flaws that your eyes may automatically scan over.
2. Using an Unprofessional Email Address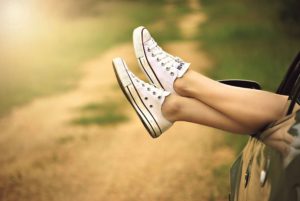 It is expected of you to include your contact information on your resume. The way you communicate with your potential new employer is crucial.
It's a good idea to create an email account specifically for all important interactions and documents, and check it often. If possible, create an address that has your name and minimal numbers or symbols. You want it to be as professional and readable as possible.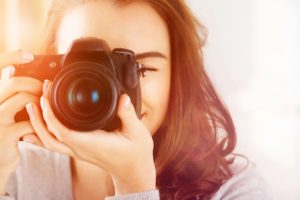 3. Getting Too Personal
Employers do not need to know what your hobbies are, or your favorite places to visit on vacation. Personal background information could be discussed after being hired, once you make a connection with your manager. Including this on your resume (or even in an interview) can be deemed inappropriate and unnecessary.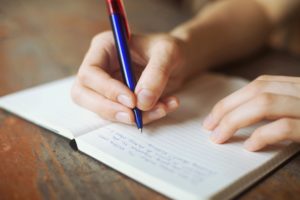 4. Not Including Enough Relevant Information

There is a compromise to reach when putting information on your resume. It is best to avoid being wordy, but it is important to put enough relevant information about your work experience.
Cater your resume to each employer you send it out to. Be honest and concise. They want to know if you have the experience to perform the duties of the position at hand. Include the specific tasks you performed at your previous positions.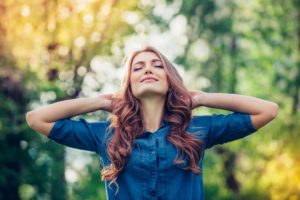 5. Only Talking About Yourself
Yes, a resume is the main way to illustrate your skill set and work experience. But, it is important to talk about how you will help the company: How will you be an asset to this agency? Will you grow with the company? Listing your accomplishments for each position can highlight the ways that you can positively impact the company.
Try to have the company's best interest in mind, as well as your own.